Senior Frontend Engineer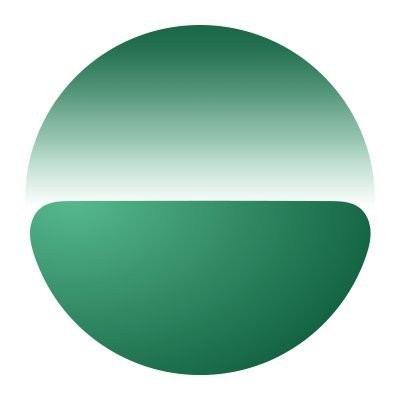 Island
Software Engineering
Israel
Posted on Friday, October 21, 2022
Description
Island is hiring!
We're a team of hungry, high character professionals from all backgrounds who came together to reinvent work for the modern enterprise.
And we're always looking for world-class human beings (not resumes) to join the movement.


We're expanding in all directions. If you want in, ask yourself these 3 questions:
Does making iconic tech for the biggest companies on earth sound thrilling?
Do others consider me an expert at what I do?
Am I a quick learner, team player, and genuinely good person


If so, keep reading. This might be the opportunity both of us have been waiting for.


Island, the Enterprise Browser is the ideal enterprise workplace where work flows freely while remaining fundamentally secure. With the core needs of the enterprise naturally embedded in the browser itself, Island gives organizations complete control, visibility, and governance over the last mile, while delivering the same smooth Chromium-based browser experience users expect.
Led by experienced leaders of the enterprise security and browser technology space and backed by leading venture funds -- Sequoia Capital, Cyberstarts, Insight Partners and Stripes Capital -- Island is redefining the future of work for some of the largest, most respected enterprises in the world.

We've researched every corner of the modern enterprise. Built industry-defining tech like anti-virus software and browser isolation. Delivered products like DLP and proxies to millions worldwide.
But what we're building now - it's not another solution. It's a whole new chapter for enterprise work.
The challenges, the complexity, the scale - this is bigger than everything we've done before. Combined.


Send us your story\CV here on LinkedIn, or reach us out via WhatsApp or email through our career page- let's talk.