Senior iOS Developer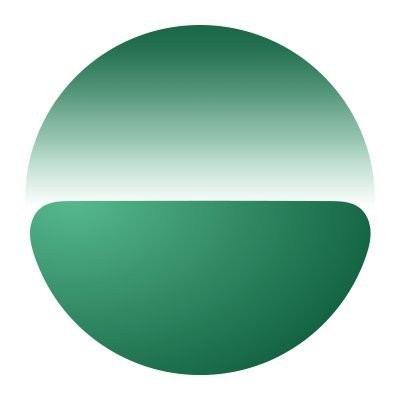 Island
Software Engineering
Israel
Posted on Friday, October 21, 2022
Description
We're a team of hungry, high character professionals from all backgrounds who came together to reinvent work for the modern enterprise.
And we're always looking for world-class human beings (not resumes) to join the movement.


What you'll do:
Your day-to-day will be all about solving a variety of challenges end-to-end: researching possible capabilities and solutions that our clients would love, designing them with product, UX and UI teams, coding those features and completing with tests and performance monitoring.
Our browser is based on an open-source solution, so you'll also modify and enhance existing features in the browser for better usability, performance and/or security.


What you need to have:
Fluent in Swift/Objective C
Proven experience in large scale project (SDKs or apps)
Fluent in MVVM, familiar with Reactive programming (Rx/Combine)
Experienced with writing tests (unit testing and/or Automation/Instrumentation)
Experienced with CI/CD
Performed code reviews and worked in an Agile environment.
Deep understanding of multithreading and ARC memory management

We'd love if you have:
Experience with Mobile Security (secured enclave, keychain, biometrics)
Experience with building SDKs/working on open-source code
Experience with JavaScript in web frontend or React Native
Experience with implementing cross-platform logic using JSCore
Deep understanding of WebKit APIs.
Experienced with swizzling.


About us
Island, the Enterprise Browser is the ideal enterprise workplace where work flows freely while remaining fundamentally secure. With the core needs of the enterprise naturally embedded in the browser itself, Island gives organizations complete control, visibility, and governance over the last mile, while delivering the same smooth browser experience users expect.
Led by experienced leaders of the enterprise security and browser technology space and backed by leading venture funds -- Sequoia Capital, Cyberstarts, Insight Partners and Stripes Capital -- Island is redefining the future of work for some of the largest, most respected enterprises in the world.
We've researched every corner of the modern enterprise. Built industry-defining tech like anti-virus software and browser isolation. Delivered products like DLP and proxies to millions worldwide.
But what we're building now - it's not another solution. It's a whole new chapter for enterprise work. The challenges, the complexity, the scale - this is bigger than everything we've done before. Combined.