Senior DevOps Engineer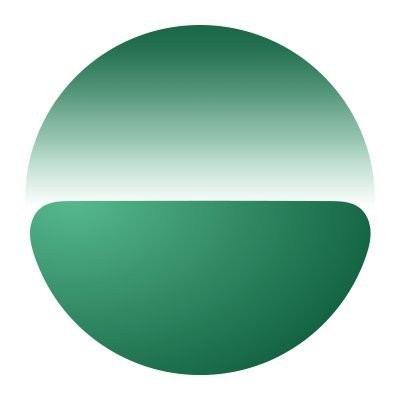 Island
Software Engineering
Israel
Posted on Tuesday, May 9, 2023
Description
Island is hiring!
We're a team of hungry, high character professionals from all backgrounds who came together to reinvent work for the modern enterprise.
And we're always looking for world-class human beings (not resumes) to join the movement.
As a Senior DevOps Engineer at Island, you will have the opportunity to work with cutting-edge technology such as Kubernetes, AWS, and Terraform to build and maintain our enterprise browser product. You will be responsible for designing and implementing a high-quality CI pipeline and monitoring tools to ensure the stability and security of our product.
In this role, you will have the opportunity to work with a small, but highly skilled and talented team. You will have the freedom to self-promote and take on additional responsibilities as you see fit. This is a great opportunity for someone who is looking to make a big impact in a dynamic and fast-paced environment.
Some key responsibilities for this position include:
Design, implement and maintain our production infrastructure, including our cloud-based systems and servers
Develop and maintain our CI/CD pipelines to ensure smooth and efficient releases
Utilizing cloud technologies such as AWS and Kubernetes to deploy and scale Island's product
Building and maintaining monitoring tools to ensure the stability and security of our product
Collaborating with the team to identify and troubleshoot issues in the production environment
Requirements
3+ years of experience as a DevOps Engineer, preferably in a startup environment
Experience working with AWS
Terraform hands-on experience
3+ years of production experience with Kubernetes including using open-source solutions from the ecosystem
Skills with at least one of these languages: Python/C#/Typescript/Go
Strong skills with a variety of monitoring and alerting tools
Service-oriented attitude, team player, fast self-learning individual and problem solver
If you are a skilled DevOps Engineer with experience working with the latest technologies and a desire to work in a startup environment, we encourage you to apply for this exciting opportunity.