IT Engineer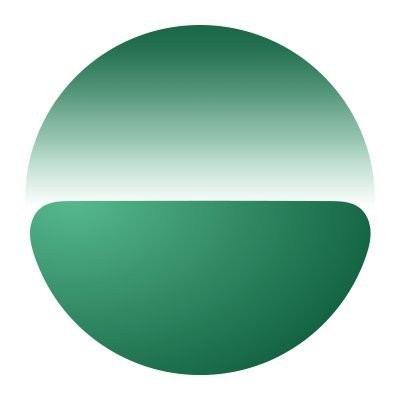 Island
IT, Education
Israel
Posted on Wednesday, May 24, 2023
Description
Island is hiring!
We're a team of hungry, high character professionals from all backgrounds who came together to reinvent work for the modern enterprise.
And we're always looking for world-class human beings (not resumes) to join the movement.
In this role, you will have the opportunity to work with a small, but highly skilled and talented team. You will have the freedom to self-promote and take on additional responsibilities as you see fit. This is a great opportunity for someone who is looking to make a big impact in a dynamic and fast-paced environment.
Manage the company's IT as "One man show", including network, servers, software and SAAS applications, and hardware devices
Ensure that all technology systems are secure, reliable, and scalable to meet the needs of our growing business
Work closely with other departments to identify technology needs and develop solutions to meet those needs
Manage the day-to-day needs and requests from Island's employees, as well as onboarding and offboarding
Develop and implement IT policies and procedures to ensure the security and integrity of our data
Manage the IT budget and ensure that all technology investments are aligned with the company's strategic goals
Requirements
3+ years of experience as IT engineer, preferably in a startup environment
Hands-on experience managing and setting up Microsoft 365 apps, including its security aspects
Strong knowledge of network infrastructure, server administration, and software applications
Experience configuring and troubleshooting end-user devices – Windows and Macs, iPhones & Android devices
Experience managing Okta or other IDP
Experience with cloud-based solutions, such as AWS or Azure
Excellent communication skills, Service-oriented attitude and "can do" approach
Ability to work in a fast-paced, dynamic environment
Fluent in Hebrew and English
Experience implementing IT systems (Ticketing system, etc.) - Huge Advantage!